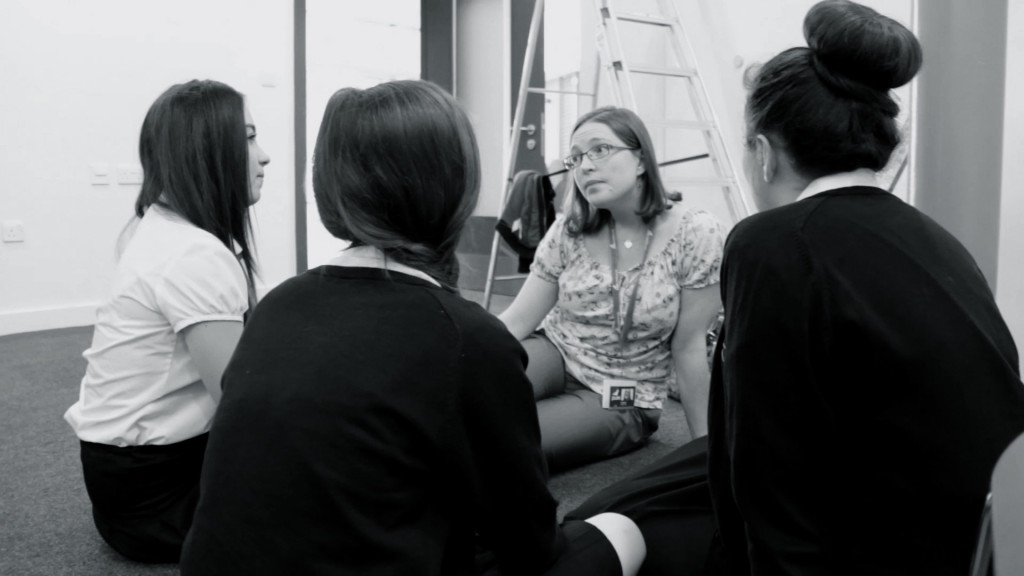 The role of the health care department is to ensure that every Pure Creative Arts project is underpinned by accurate, up to date medical knowledge and insight, allowing us to promote healthy lifestyles to young people and model them as Pure team.
The team includes qualified health professionals with a range of experience and expertises, working together to research, create and deliver educational materials to support the theatre performances.
The health team monitor our interactive workshops to ensure they address issues such as eating disorders, body image, sex and relationships and teenage relationships abuse in an informed and relevant way.
For young people needing additional support, a mentoring programme  "Pure Freedom" has been set up to help young people struggling with specific problems such as eating disorders and self -harming behaviours. This has been put together with continued input from the health team as is currently managed by our mental health lead Naomi Workman.
At present, positive parenting programmes are being developed to promote strong family units and to help equip parents and guardians as they deal with the issues facing their young people. These will include health education for parents that will be relevant and helpful for everyday life.
The health team's main is to always be looking to promote physical and emotional health and to look for new ways of supporting and informing young people and their families.