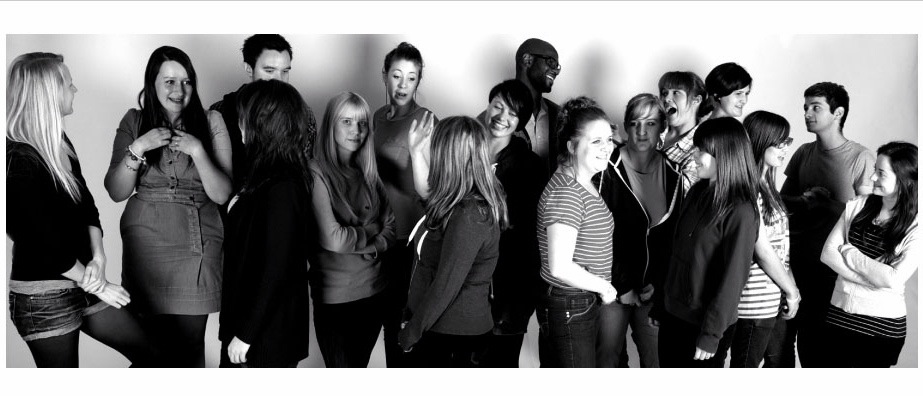 Aside from the work Pure do in schools and other places, we have also worked within a number of churches and church youth settings. Pure offer a wide range of resources and activities to youth groups and churches, including theatre productions and follow up workshops, dance and drama workshops, teaching and dramas that relate to regular Church attenders and visitors alike.
Pure are passionate about working with the young people in our churches and sharing with them the truth that they have been made in the image of their Creator and they're loved, precious and called to love others. Pure want to see this generation of young people loving others, secure in all they are, saying no to conformity and being set apart for God.
As part of this Pure can run specific Church-based youth events where young people can engage with God and think about what it means to be set apart, as well as discuss the issues that Pure work with.
"As a youth worker in a church setting I particularly saw the value of Pure Creative Arts' productions, having experience myself as a teenager of growing up in a youth group where openness wasn't modelled or encouraged. I felt I had to be perfect, live a false life and had no point of reference for where to go or what to do with negative emotions. Seeing Pure today I felt an overwhelming sense of wishing I had something like this when I was a teenager- to talk in a real way about my emotions- would have saved me so much pain!
Pure's work provides such an amazing way for young people to be able to open up about negative emotion and ways of coping, in a safe space- to know it's ok to admit they struggle and find help where they need it.  I so strongly believe in what it is doing – raising up a generation who are able to be open and talk about and deal with negative emotion and those things that we usually keep hidden, and in turn find freedom to be real and enjoy who they were created to be. I'd recommend Pure to anyone!" Youth Worker, Frontline Church
For more information on what Pure could offer your church and/or youth group or to find out how you could partner with us and support the work we do, you can download the church and youth group pack or contact us for more information.
Men's Events
In recent years, Pure have also run specific men's events known as Engage, with the aim of bringing together men from Churches across Liverpool to encourage each other in their faith and in having an impact for good on our cities and the next generation of young men.
We've held a number of Saturday morning breakfast events over the past three years, and may well be holding other events in the future. For more information on the heart behind Engage, check out this video introduction.