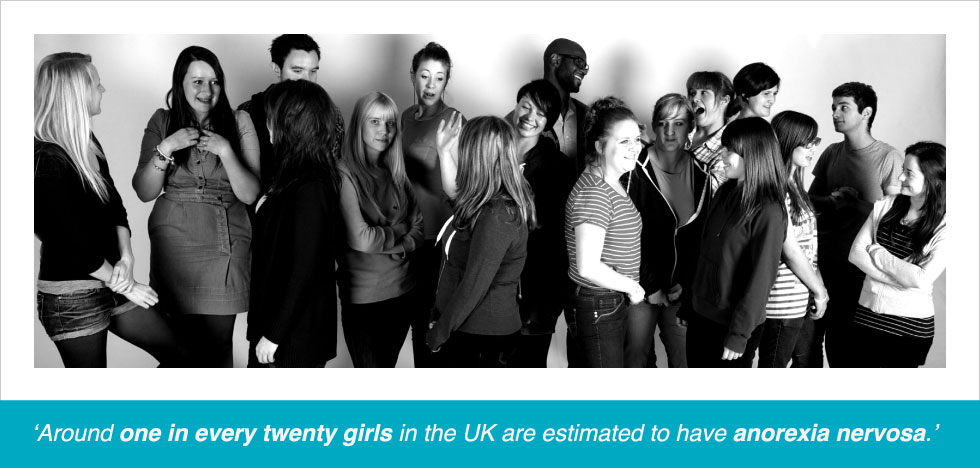 We are passionate about seeing young people's lives changed for the better, care to join us..?
There are three main ways you can get involved with the work of Pure:
Prayer support
Financial Support
Volunteer
Prayer support
Prayer is vital to the work we do and we need people to commit to praying for us and our work. You can keep up to date with what we are doing and what specific things we need prayer for through our monthly prayer email. We also hold monthly prayer meetings on the first Monday morning of every month. If you would like to come along or want more information please feel free to contact us.
Volunteer
Pure relies on people giving of their time and every member of the team volunteers in some capacity. If you would like to get involved by giving time to one of Pure's projects, or would like to discuss further how you could be involved, you can download the volunteer application form or contact us for more information.
Financial support
Pure Creative Arts is a registered charity, and much of our work depends on financial support from funders and individuals. If you would like to support Pure in this way, please see our 'Support Us' page. Whatever the amount, we are always grateful for everything we receive and it's a great opportunity to be involved in the vital work we do.